You are currently browsing the category archive for the 'Mohair Animals' category.
I don't know how long I have been planning to do a mohair giraffe…well, not planning as much as thinking about planning. Then I had a customer request on after seeing some of my recent velvet deer on Facebook. I was so happy to get the request, and she was so lovely about leaving it open to be creative. Here is the prototype:
And here are a couple more that I've done since:
Mice or Dormice? You decide…
Maisie and Butter:
March Hare and dormouse:
Alistair:
Figaro:
Saffronia:
Back last summer, I decided I needed to try my hand at really tiny mohair bears and bunnies….and here are some of them:
Fern: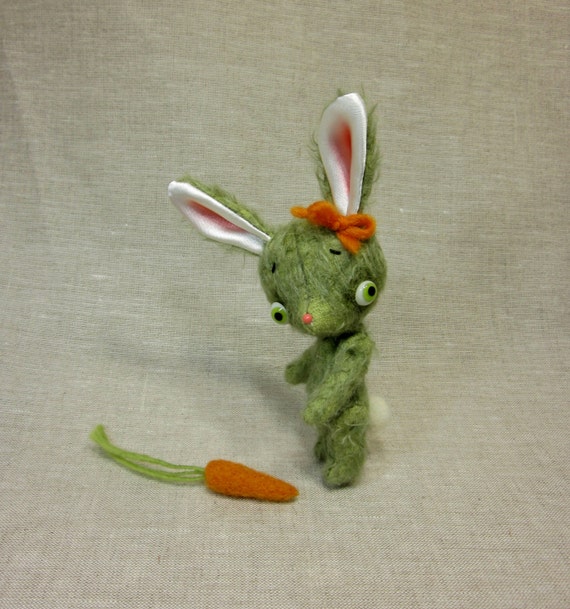 Georgina: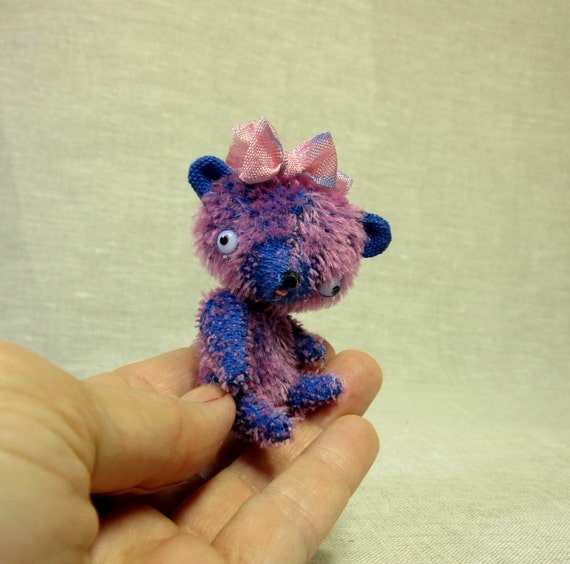 Tamsin: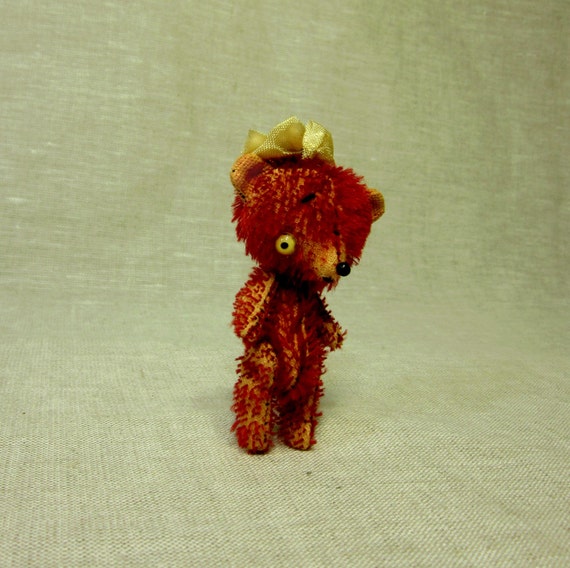 Minnie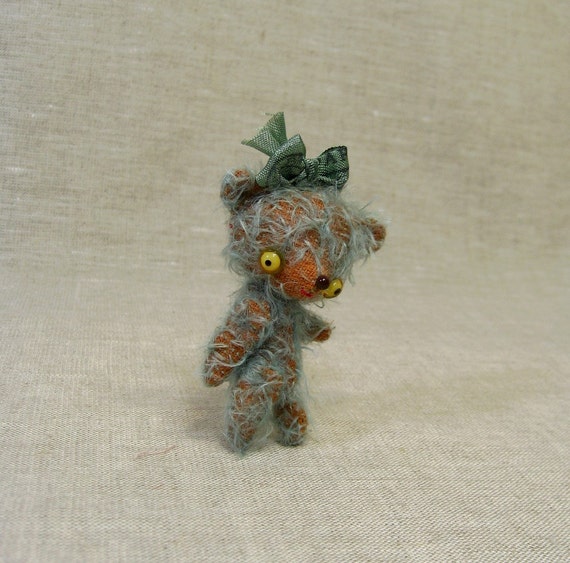 Winnie: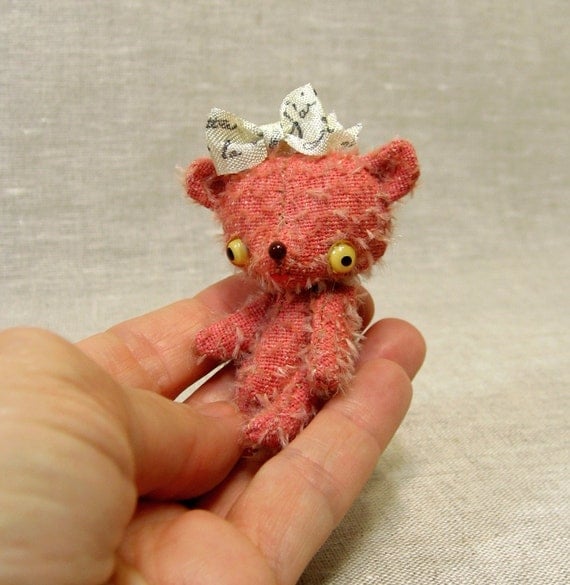 Dabby: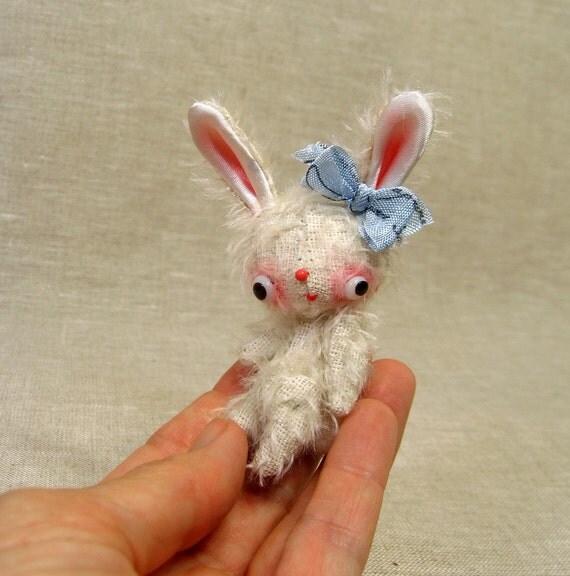 Gabby: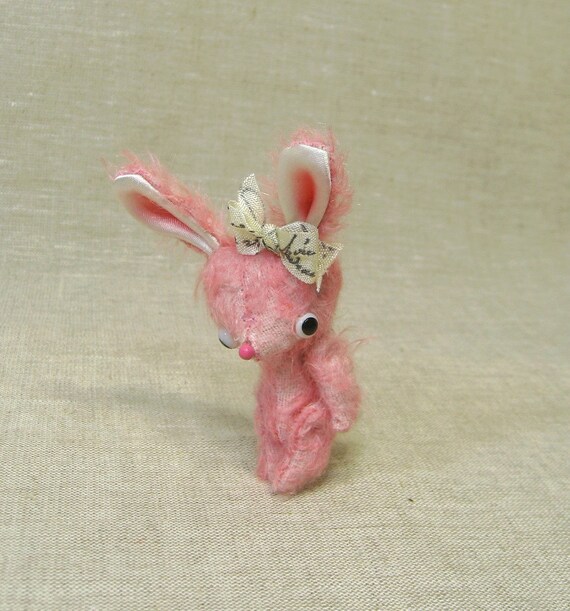 Jin: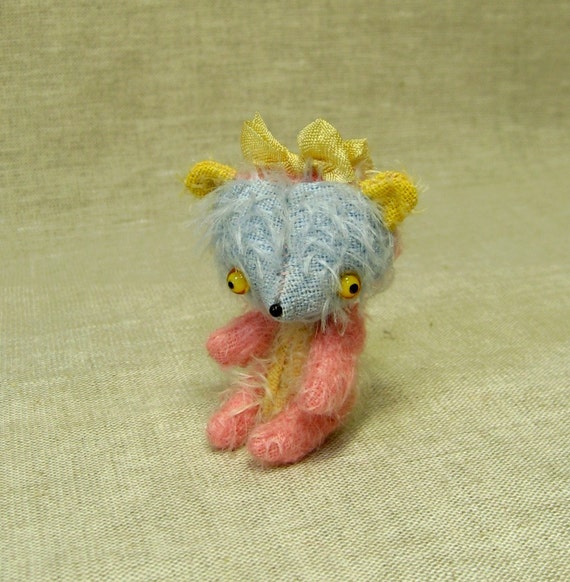 Min: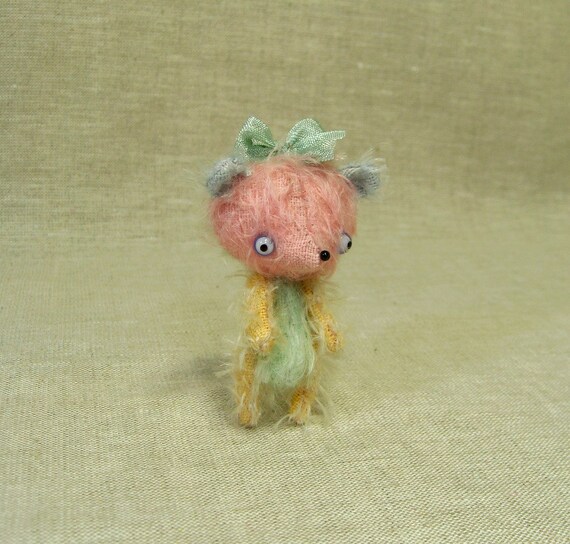 Mei: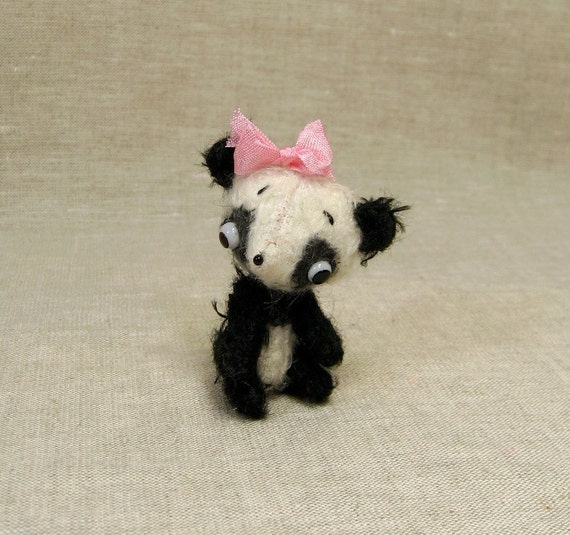 Juliette: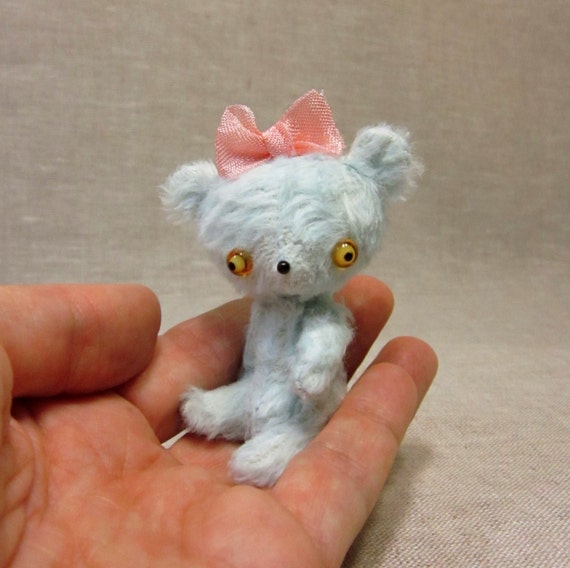 Gracie: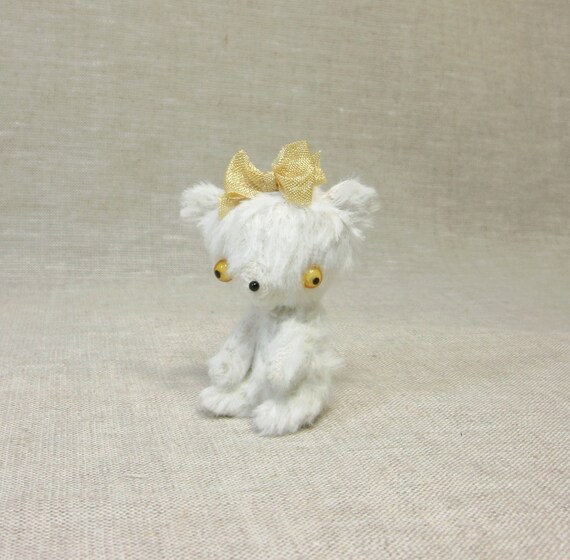 Poochkin: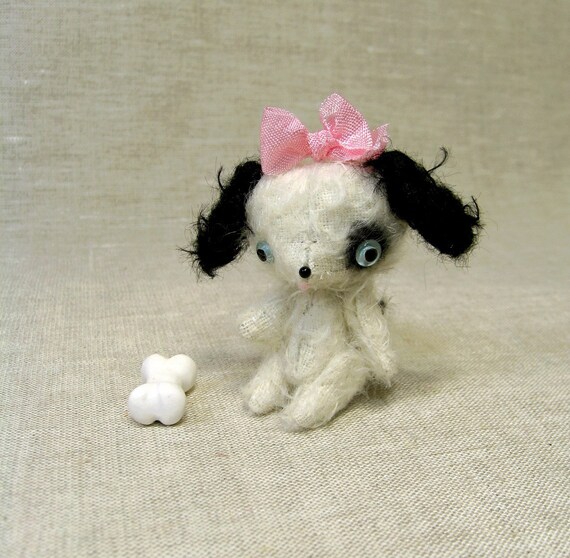 Jessamine: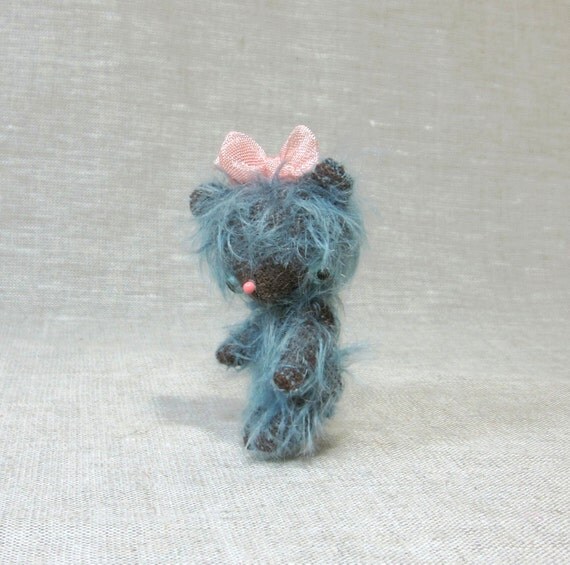 Yes, from the summer of 2013….
Anatole: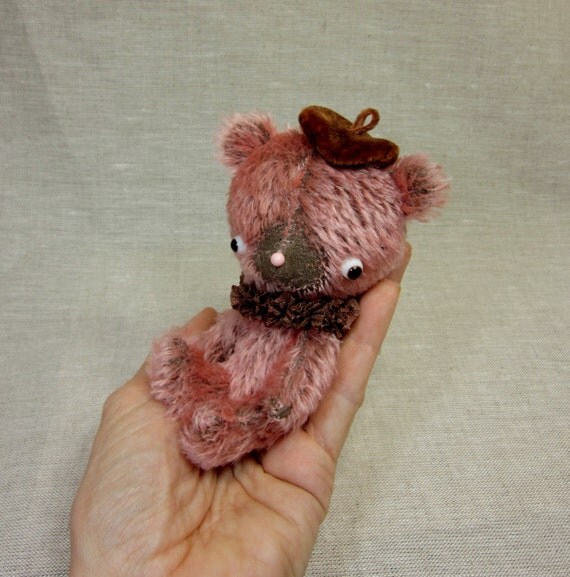 Miss Mulberry: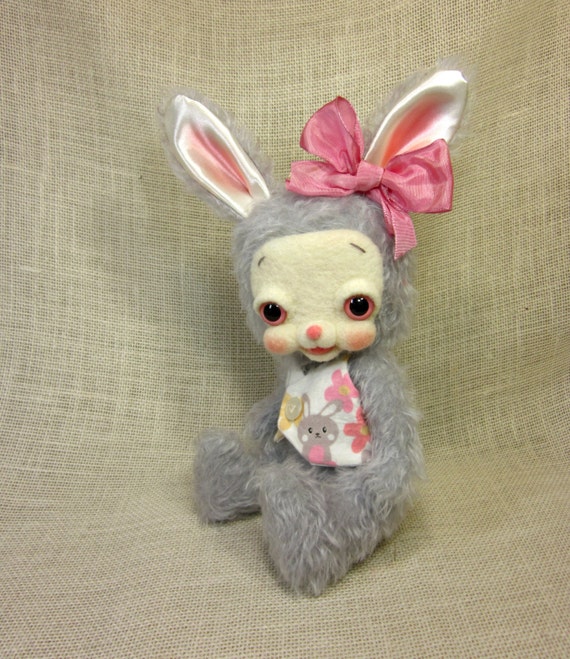 Willa: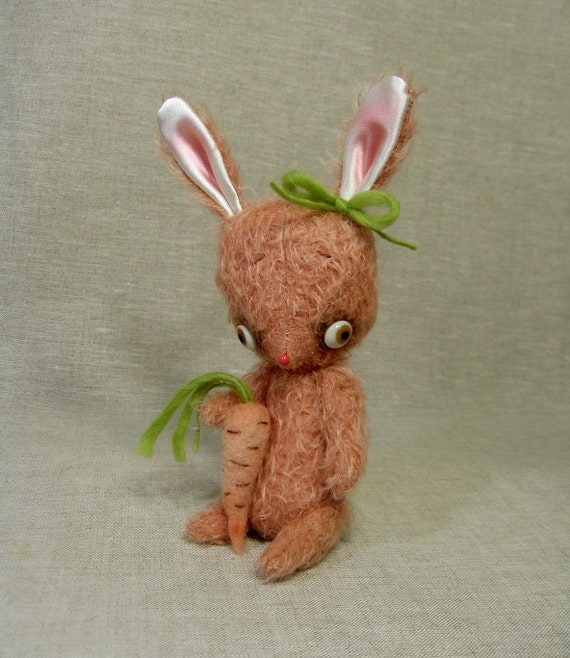 Cosmos: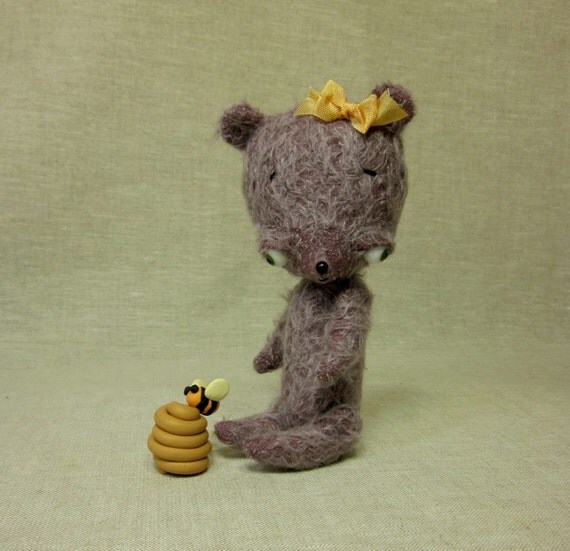 Daisy: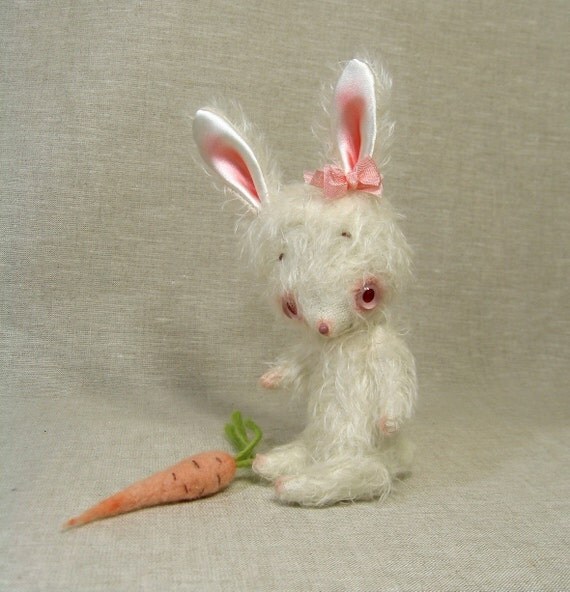 Georgie the Puppy: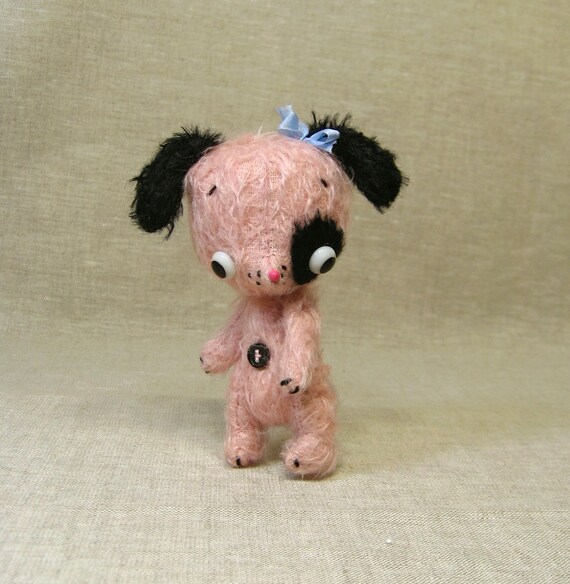 Pansy: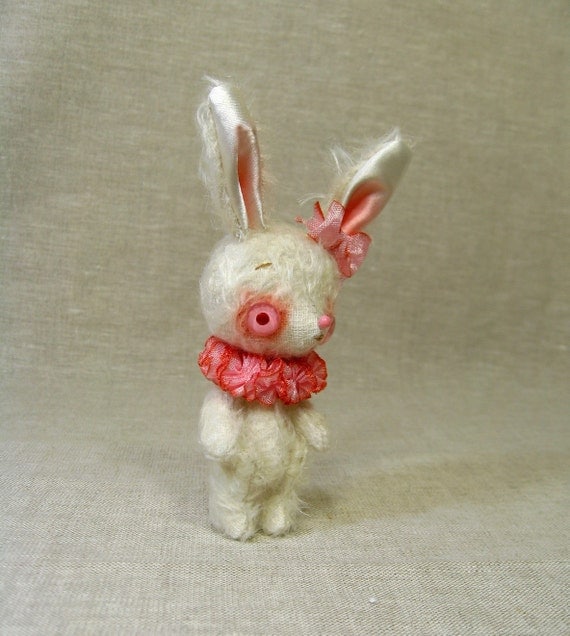 Cheri: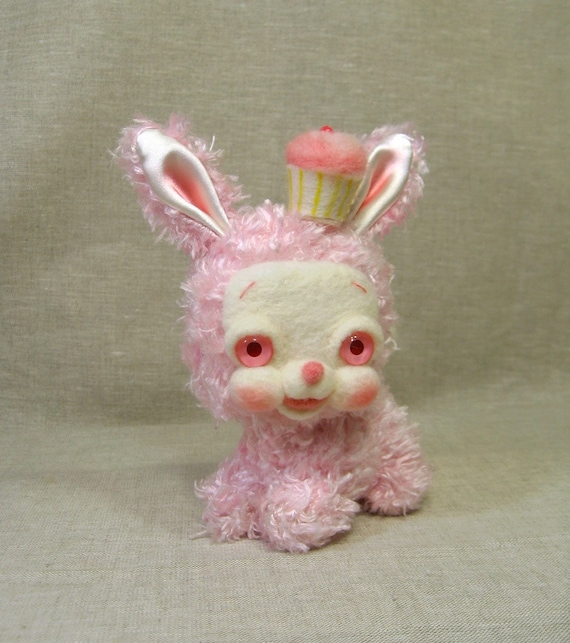 Last summer, I made a few of these crazy kitties…in faux fur, and also in mohair. I always laugh when I finish one…
Rosabelle: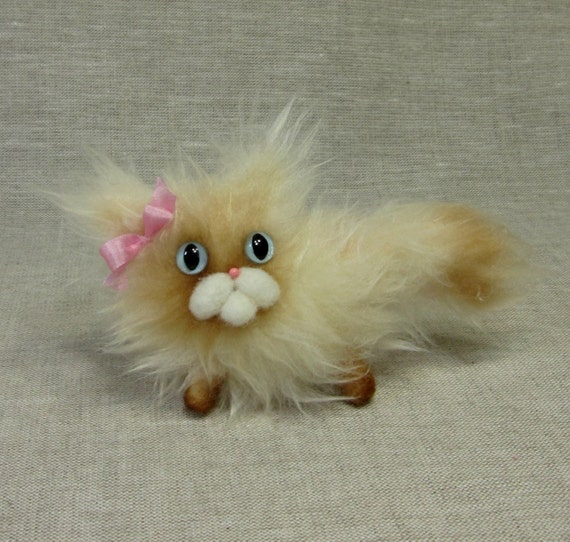 Saffron: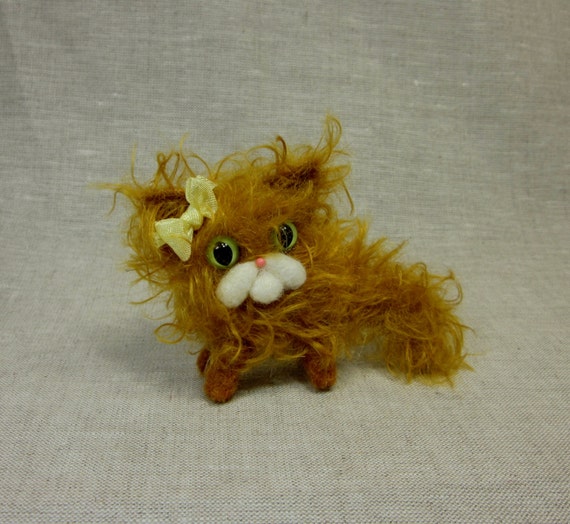 Bibi: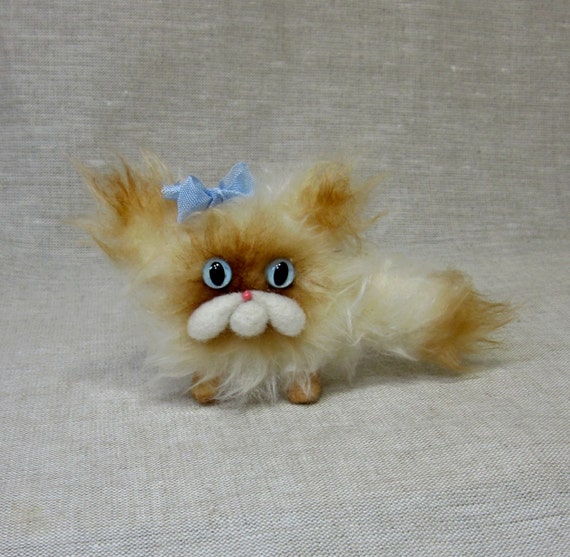 Adelaide: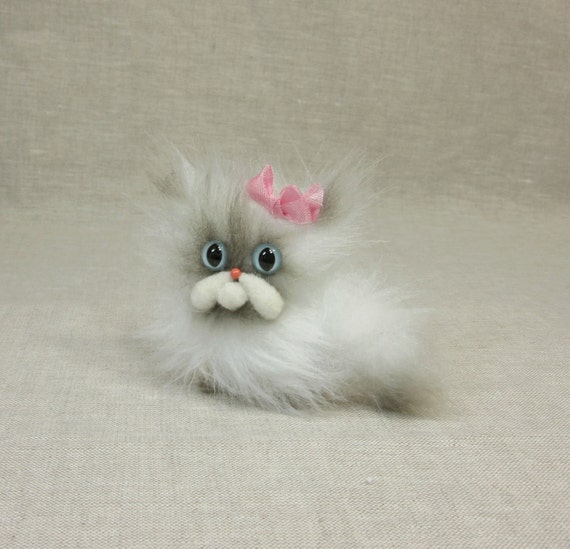 Still trying to catch up on my cataloging …from May 2013….here is Keiko the Bunny: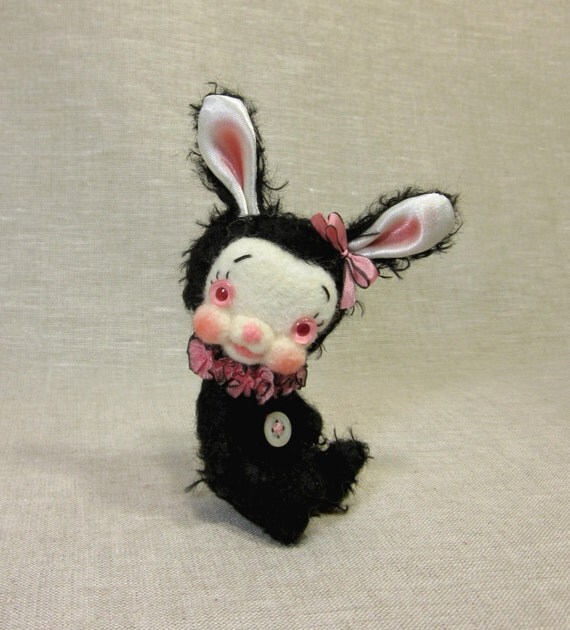 …and Patience the Polar Bear: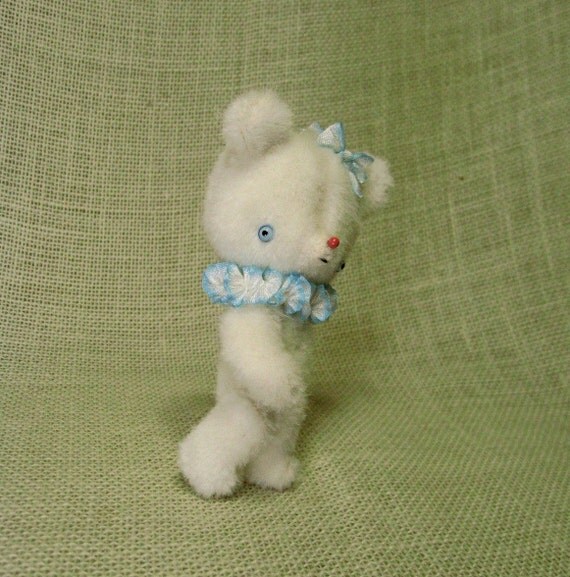 Zylpha the Gothy Dolly: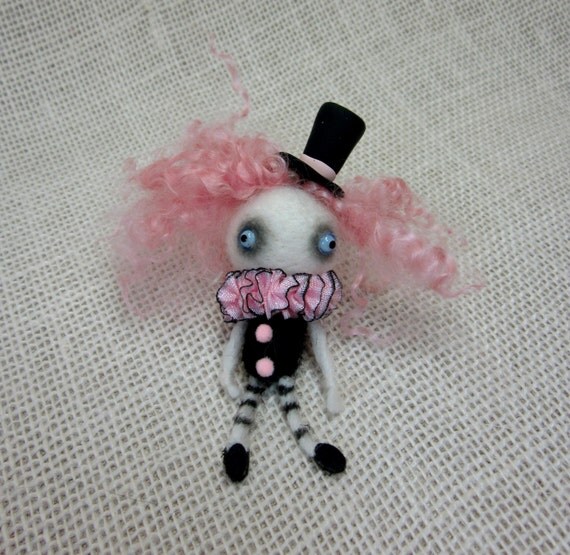 I'm playing catch-up and trying to document my lost year (2013)…here are a slew of jointed bunnies from early last year:
Coral: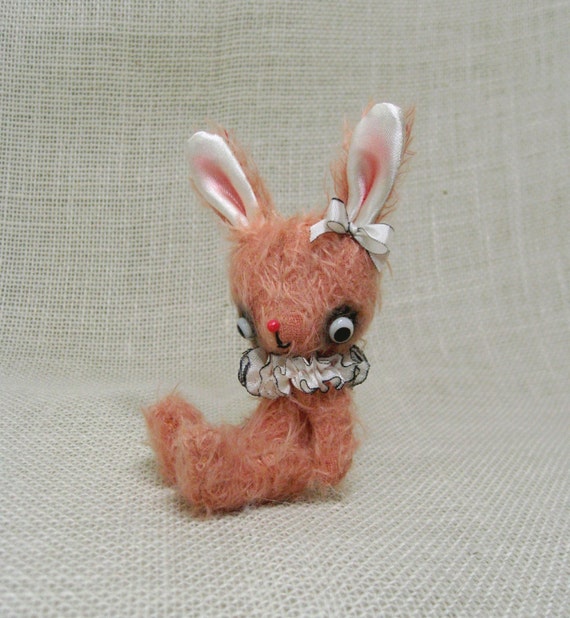 Pearl: